Attract the brightest talent
CU accelerates innovation by convincing top researchers, physicians and faculty that there is no better place to unearth discovery and break the mold. The brightest minds seek CU because CU demands an entrepreneurial spirit and invests in new knowledge. The pursuit of endowed professorships and chairs is crucial to improving CU's intellectual might because these leaders not only offer brilliant ideas. They also encourage the best PhD and graduate students to join their ranks.
Campaign Update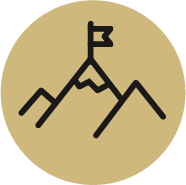 $2.3 billion in total donor support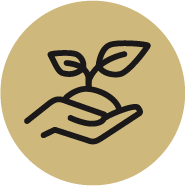 372,750 gifts to support CU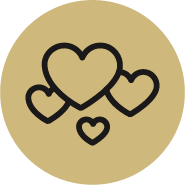 205,797 donors with a passion for CU
Did you know? Donors like you have given $152 million to attract faculty chairs, professors and other talented minds across CU's four campuses.