Transform health care
We will see more medical breakthroughs in the next 10 years than in the past 100, and CU will be at the frontier of that discovery. Our investments in personalized medicine, public health, cell-based therapies, and mental and behavioral health will help us address our nation's greatest unmet health care needs. Our commitments to patient-focused care and wellbeing will ensure that no one needs to leave the Rocky Mountain region for the best care in the world.
Campaign Update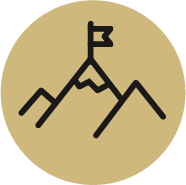 $2.3 billion in total donor support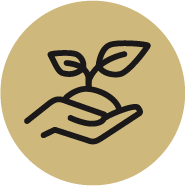 372,750 gifts to support CU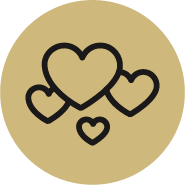 205,797 donors with a passion for CU
Did you know? Donors like you have given more than $1 billion to transform health care and improve health and wellness here in Colorado and beyond.