Expand student opportunities
CU educates eager, hardworking students who enter the workforce and the world with an ability to think critically so they can tackle complex issues. It's therefore vital that CU expands access to high-quality academics for students from all backgrounds and provides them the resources they need to thrive. This will include increasing scholarship support, improving student services and campus programs, and broadening students' opportunities to learn alongside the best faculty, researchers and physicians.
Campaign Update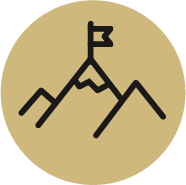 $2.3 billion in total donor support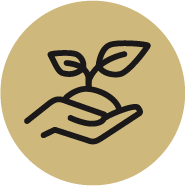 372,750 gifts to support CU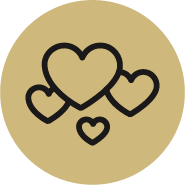 205,797 donors with a passion for CU
Did you know? Donors like you have given $281 million to expand student scholarships across CU's four campuses.