Create places for big ideas
Ideas need opportunity to launch, grow and flourish. That's why CU will develop institutes and centers that serve our society through research, treatment and artistic performance. By bringing together like-minded talent who share a passion for particular disciplines, CU will continue to specialize in a multitude of fields.
Campaign Update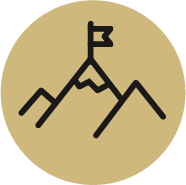 $2.3 billion in total donor support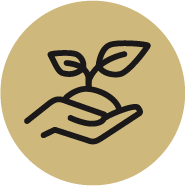 372,750 gifts to support CU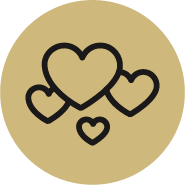 205,797 donors with a passion for CU
Did you know? Donors like you have given $163 million to create new spaces and improve CU's four campuses.