Commit to the common good
We share a duty to serve society. We are called to improve lives here in Colorado and around the world—and not just today but for generations unborn. This is both a challenge and an opportunity, and CU is incredibly adept to answer both. Academics and research are not isolated from public service—they are foundational to it. And it is through public service that we commit to the common good. This is our big promise to the world.
Campaign Update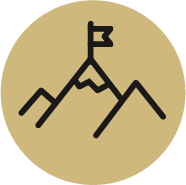 $2.3 billion in total donor support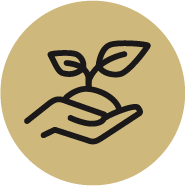 372,750 gifts to support CU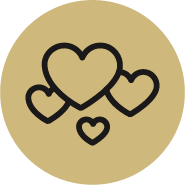 205,797 donors with a passion for CU
Did you know? Donors like you have given more than $35 million to support public service programs that benefit our communities.