Seek new discoveries
Answers to our most pressing problems demand imagination and ingenuity. And we increasingly find those solutions across disciplines, perspectives and cultures. Whether in medicine or music, education or engineering, CU insists upon a collaborative spirit. The discoveries that fundamentally improve our world happen not within a single field but by thinking beyond boundaries into a beautiful laboratory of big ideas.
Campaign Update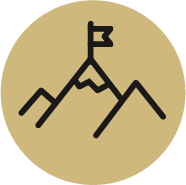 $2.3 billion in total donor support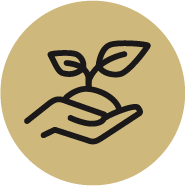 372,750 gifts to support CU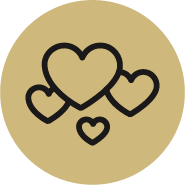 205,797 donors with a passion for CU
Did you know? Donors like you have given $715 million to expand research opportunities and make new discoveries across CU's four campuses.