INVST Community Leadership Program Summer Fund
To provide support for the summer activity of the INVST Community Leadership Program at the University of Colorado Boulder.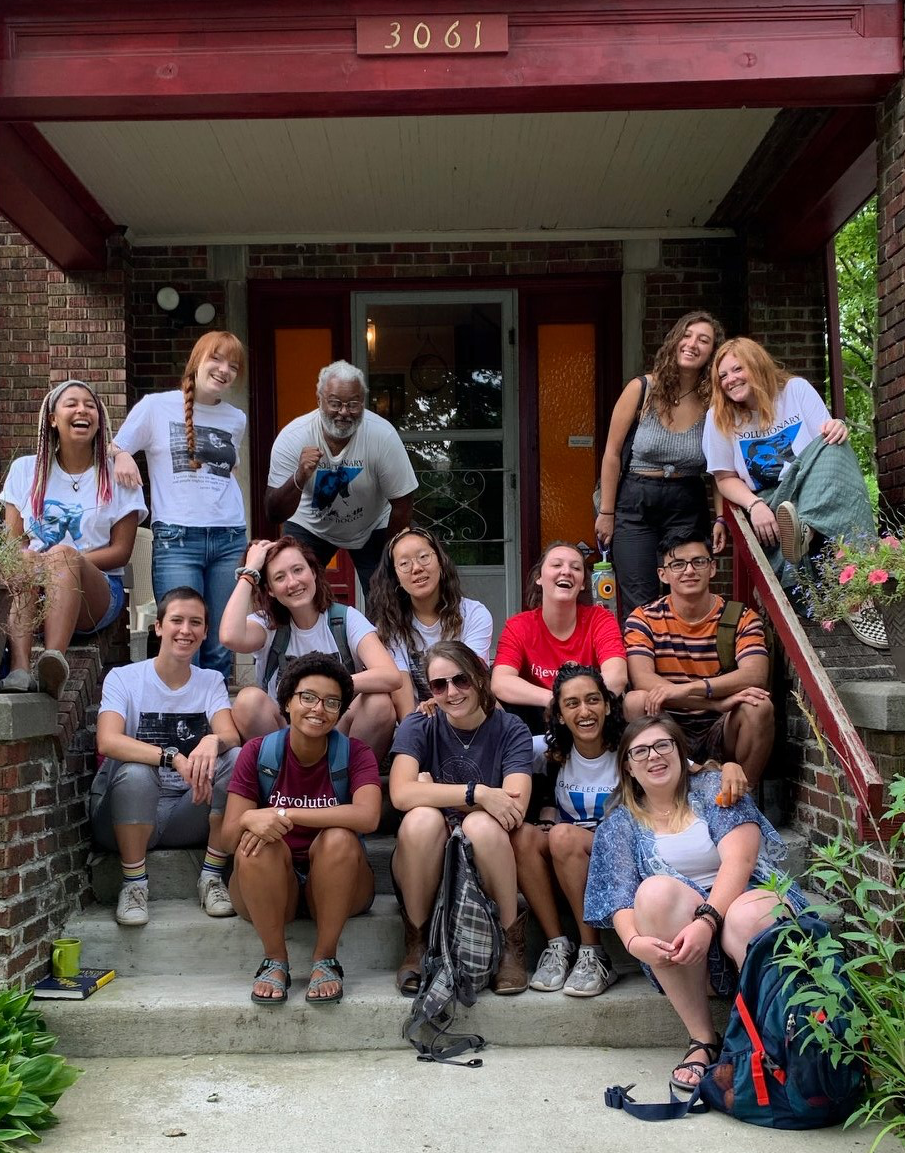 Community-based learning for eco-social transformation.
We believe in the possibility of a just and sustainable world. We develop community leaders who engage in compassionate action as a lifetime commitment.
Please contribute to this scholarship fund to support students who are working in the community for environmental and social justice.
Your gift in any amount will provide educational opportunities for emerging leaders. Every year we increase the number of INVST students who receive scholarships. Our goal is to eliminate barriers to participation. A monthly contribution of $10-100 will help us thrive.
Goal: $30,000