Cina C. Saliba Memorial Endowed Student Support Fund
To provide support for undergraduate, graduate, and doctoral students majoring in Engineering at the University of Colorado Denver or students enrolled at the University of Colorado Anschutz Medical Campus.
This endowment fund gives priority consideration to students engaged in pancreatic or other cancer research, students with economic need, female and/or minority students.
This endowment fund was established in the loving memory of Cina Saliba of Boulder, CO. For those lucky enough to have known her, Cina was the most loving, generous, selfless, and caring person to have ever graced their lives. She had a passion for education and volunteered so much of her time to local schools as her two sons grew up. She is missed beyond any words, but remembered always, through countless blessed memories and the positive impact she had on all who knew her. The world is a better place because of her, and her family's hope is that this endowment fund will honor her eternal memory through all its positive impact.
On behalf of Cina's family and her countless friends, thank you for your contribution to this fund.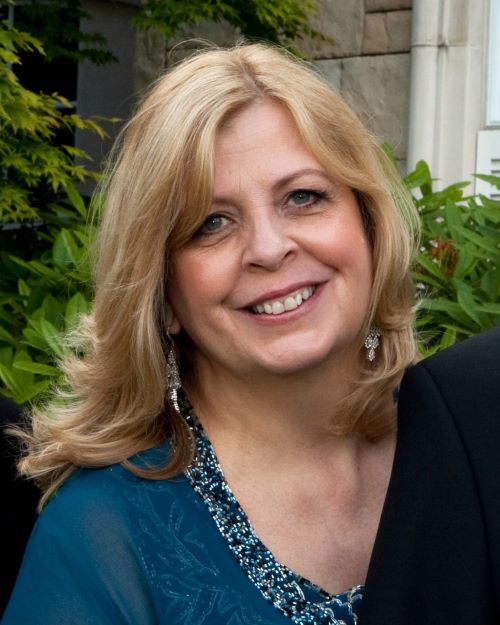 Watch this video update from 2020 scholarship recipient Emily Wagner, who completed a masters degree in basic biomedical sciences.
Pure endowments exist into perpetuity and are invested accordingly. Distributions pursuant to the CU Foundation's Spending Policy are available for the fund purpose.